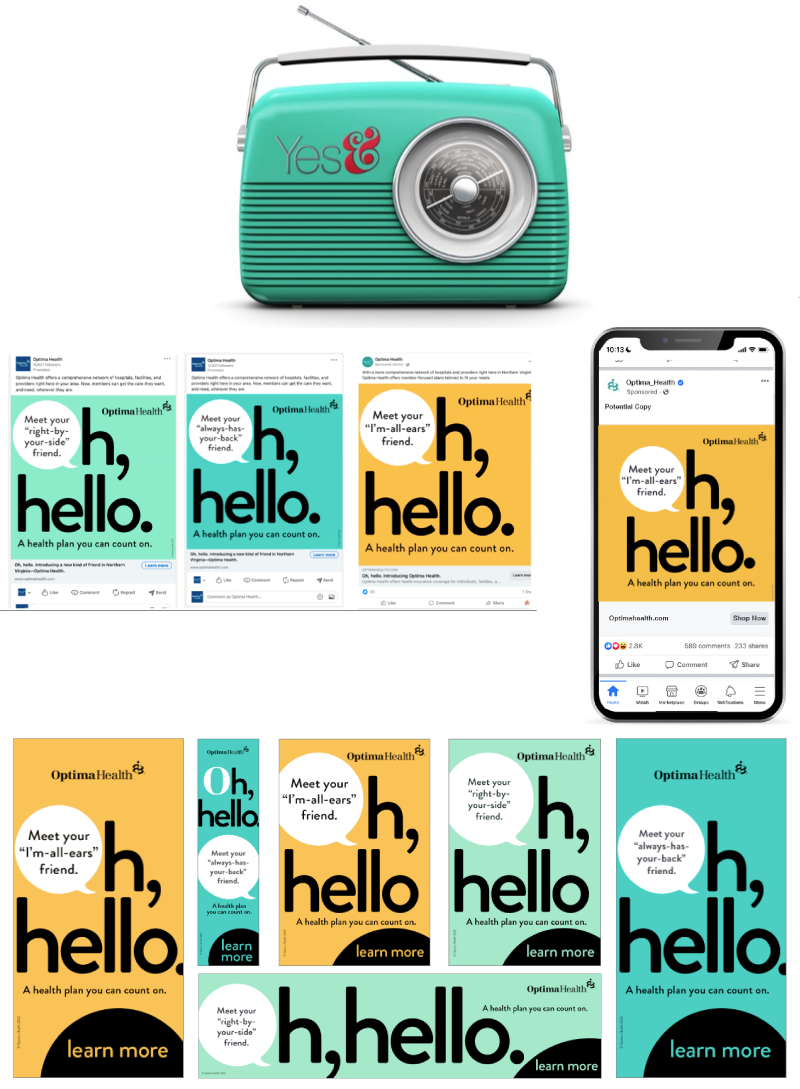 YOUR BRAND, DELIVERED
Customer journeys are more than ideal waypoints along a linear map. Audiences discover, interact, and ultimately buy into brands through a collection of positive experiences. We amplify brands across the full spectrum of paid strategies, from building awareness to driving conversions and every touch point in between.  
All paid media strategies are different but share one thing in common: they are driven by data. Our team taps into market research and third-party data sources to connect with new audiences based on their behaviors, interests, keyword searches, location, demographics, job functions, and more. We then merge with your own first-party data to reach your existing prospects, with segmentation and retargeting strategies based on web traffic and key interactions on your site. And we configure the tech integrations and that make it all happen.  
We're channel agnostic (but smitten for digital). Our strategists, planners, programmatic buyers, and data analysts are embedded from the beginning to strategize, plan, and place integrated campaigns to meet audiences where they are, including:  
Digital display, HTML5, and high impact

 

Paid social media

 

Paid search

 

OTT/CTV, YouTube, and pre-roll video

 

Streaming audio

 

Broadcast radio and TV

 

Out of Home

 

Publisher-direct print and digital 

 

Sponsorships and influencers