C'mon!
Lend us your &
We want Yes& to be the best job you've ever had. You bring your energy, passion, empathy, curiosity, and resourcefulness. In return, we give you great opportunities to do meaningful work, learn from your teammates, and grow in your career.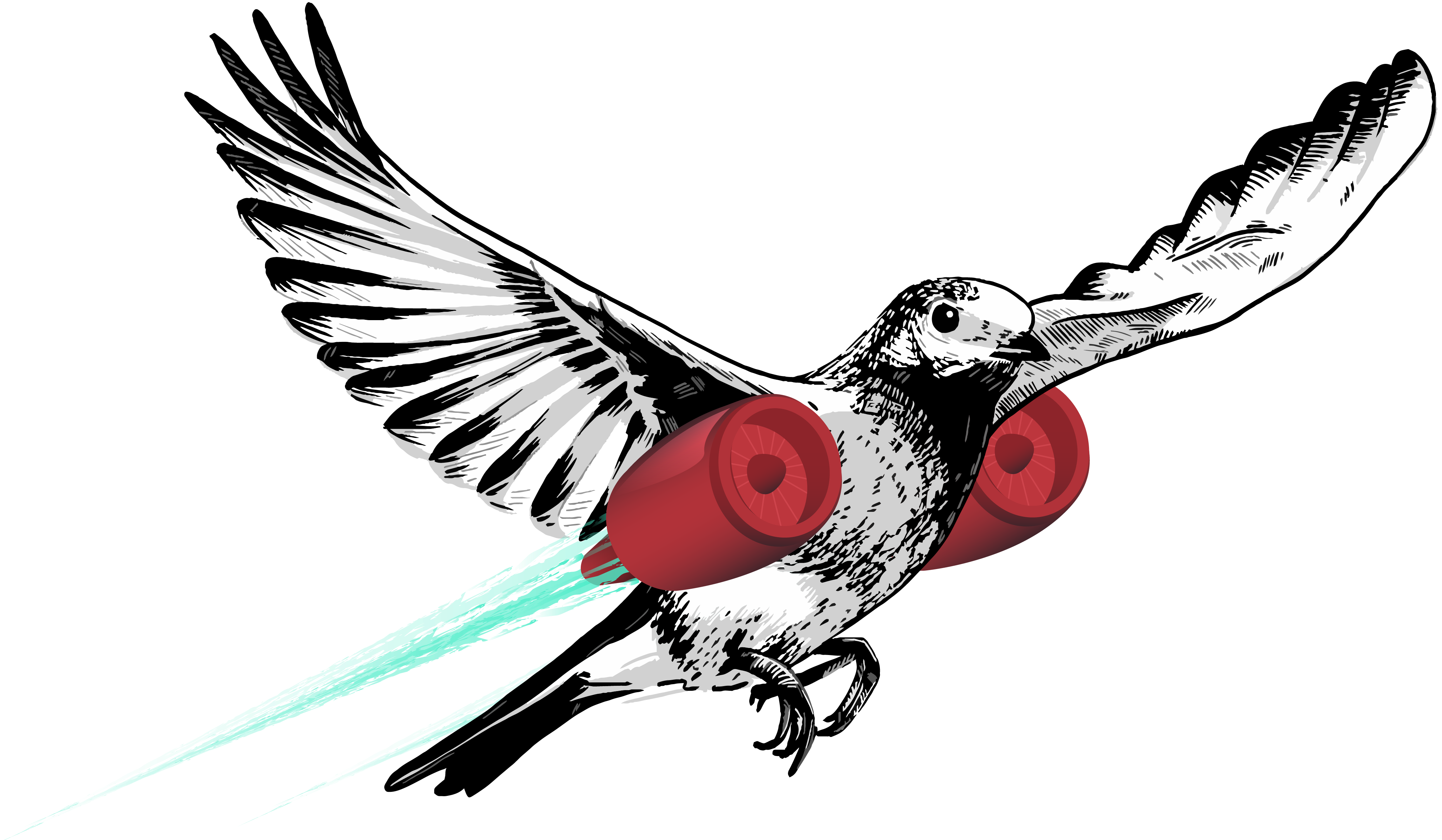 Apply today
Openings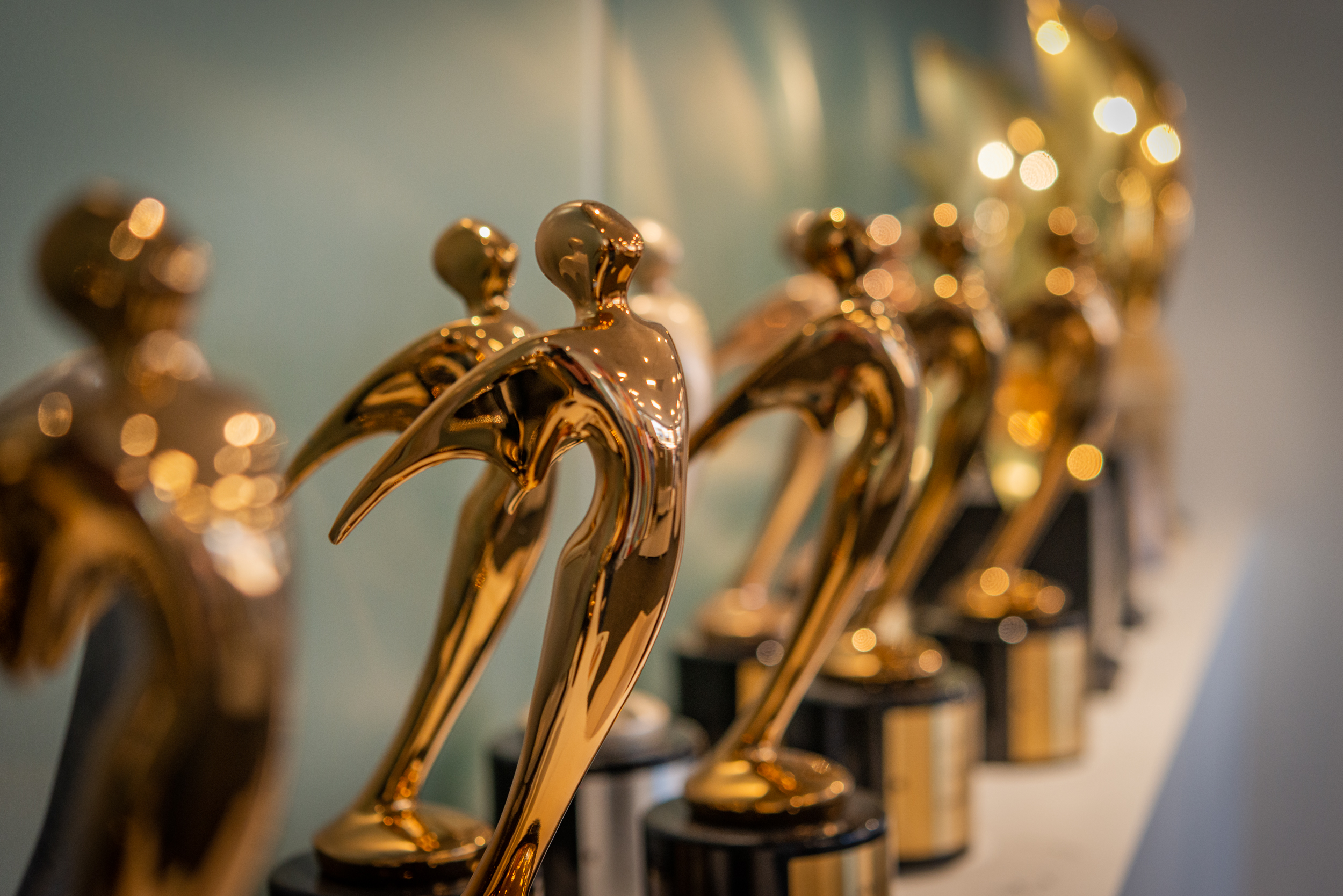 Value-driven culture
Our values create a unique culture through creativity, ingenuity, mutual support, and a collective desire to kick 'but'.
Meaningful work
Our flat organizational structure gives each Yes&er the ability to take ownership and contribute to the success of our mission-driven clients striving to make the world a better place.
Constant learning and growth
Yes&ers are restless. We're always pursuing the & for ourselves, our agency, and our clients, while we deepen their skills and develop new and innovative approaches.
Fulfilling environment
We support our team members with flexible leave, remote work, excellent benefits, and advancement opportunities. 
Welcome and belonging
Yes& works intentionally to increase diversity at all levels and to ensure that individuals of all backgrounds feel wanted and included.
check out our
Open Positions
Account Management
Project Manager
We're looking for a Project Manager who will be the hub of the internal agency team, working on our clients in a hybrid (or remote) work environment.
Account Executive
We're looking for an Account Executive to join our growing account management team. The ideal candidate will serve as the glue that our clients and agency team depend on to hold everything together, every day
who are we?
Marketing is a people business—and we have the best people in the business. We value each other's experience, and we celebrate each other's differences.
Our industry is growing, and so are we. We have a lot of talent in house, and we're always looking to add. So, if believe you have something to offer, reach out and share your & with us.
check out our
Work Locations