Federal
Yes&'s contract vehicles make it simple for government agencies to work with us. 
let's
Connect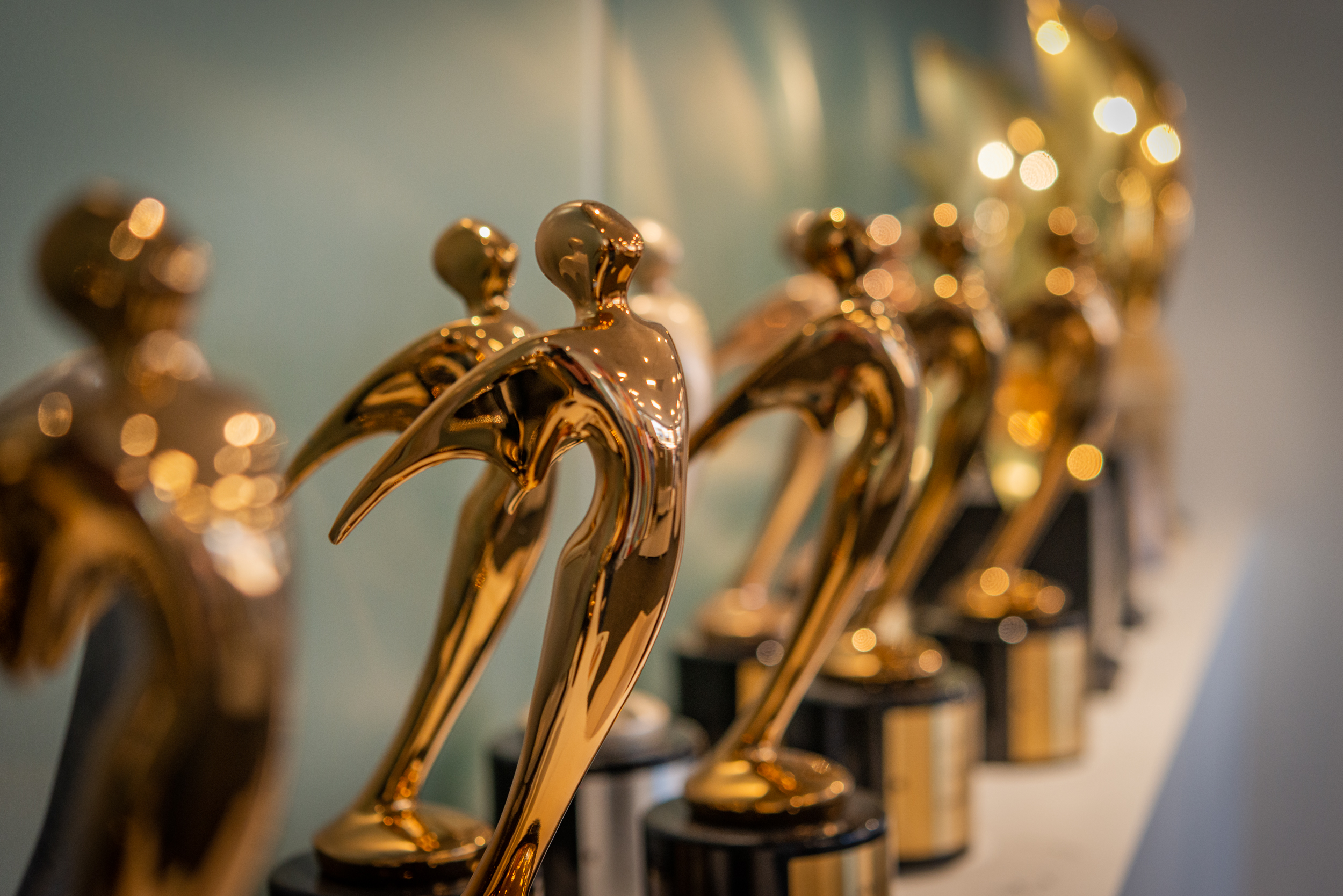 From our office in Alexandria, Virginia—and with our network of employees around the country—Yes& offers outstanding strategic communications, integrated marketing, branding, advertising, and public relations services along with top-tier creative production including copywriting, graphic design, video, digital/online, and events.  
We have demonstrated our ability to prime government contracts with an unblemished string of projects delivered on time and within budget. To ensure we fulfill every client expectation, we work together with specialized partners to ensure optimal results. 
Yes& offers government agencies a uniquely powerful and proven solution with the lowest possible risk.  In particular:  
Yes& is one of a very few small businesses on the GSA Schedule experienced in managing multimillion-dollar national advertising programs.




 

Yes& has a suite of modern media planning, buying, placement and measurement software, along with all the required creative design and development skills, in-house.




 

Yes& is a leader in person-based programmatic media buying and has been a leader in using geotargeting, geofencing, and retargeting.




 

Yes& excels at delivering locally- and regionally focused marketing and advertising on a national scale.
Yes& has experience delivering multicultural marketing strategies and messaging to a wide variety of underserved markets. Equity demands that the advertising not only include multiple languages, but that it also authentically represents cultural considerations. 

 
Yes& fosters a culture of accountability, creativity, and superior service that is a tremendous value and benefit to clients. 

 
We have successfully fulfilled complex federal government requirements for DHS, USDOT, DoD, FDIC, GSA, OPM, USDA and other agencies, building robust experience and shared knowledge that reduces risk and maximizes program results. 

 
Yes& has been named as an Inc. 5000 fast growing company and is recognized by the Washington Business Journal as one of the largest privately held advertising agencies headquartered in the DC area. In 2022, we added four national American Advertising Awards (ADDYs) to our close to 300 industry awards for creative excellence. 
Yes& is registered in SAM.gov and holds these contract vehicles:
General Services Administration (GSA) Professional Services Schedule (PSS) 
Schedule 541 – Advertising & Integrated Marketing Solutions (AIMS) 
Contract Number: 47QRAA20D003A 
Contract Period: December 18, 2019 – December 17, 2024 
Business Size: Small 
#

 

Code

 

NAICS Code Description

 

Small?

 

1

 

541810

 

Advertising Agencies

 

Yes

 

2

 

512110

 

Motion Picture and Video Production

 

Yes

 

3

 

541430

 

Graphic Design Services

 

No

 

4

 

541511

 

Custom Computer Programming Services

 

Yes

 

5

 

541612

 

Human Resources Consulting Services

 

Yes

 

6

 

541613

 

Marketing Consulting Services

 

Yes

 

7

 

541820

 

Public Relations Agencies

 

Yes

 

8

 

541850

 

Outdoor Advertising

 

Yes

 

9

 

541860

 

Direct Mail Advertising

 

Yes

 

10

 

541910

 

Marketing Research and Public Opinion Polling

 

Yes

 

11

 

541922

 

Commercial Photography

 

No

 

12

 

561920

 

Convention and Trade Show Organizers

 

Yes

 
Fairfax County IDIQ
Any county department may access Yes& services through FOCUS (Fairfax County Unified Systems). 
https://www.fairfaxcounty.gov/cregister/ContractDetails.aspx?contractNumber=4400010430