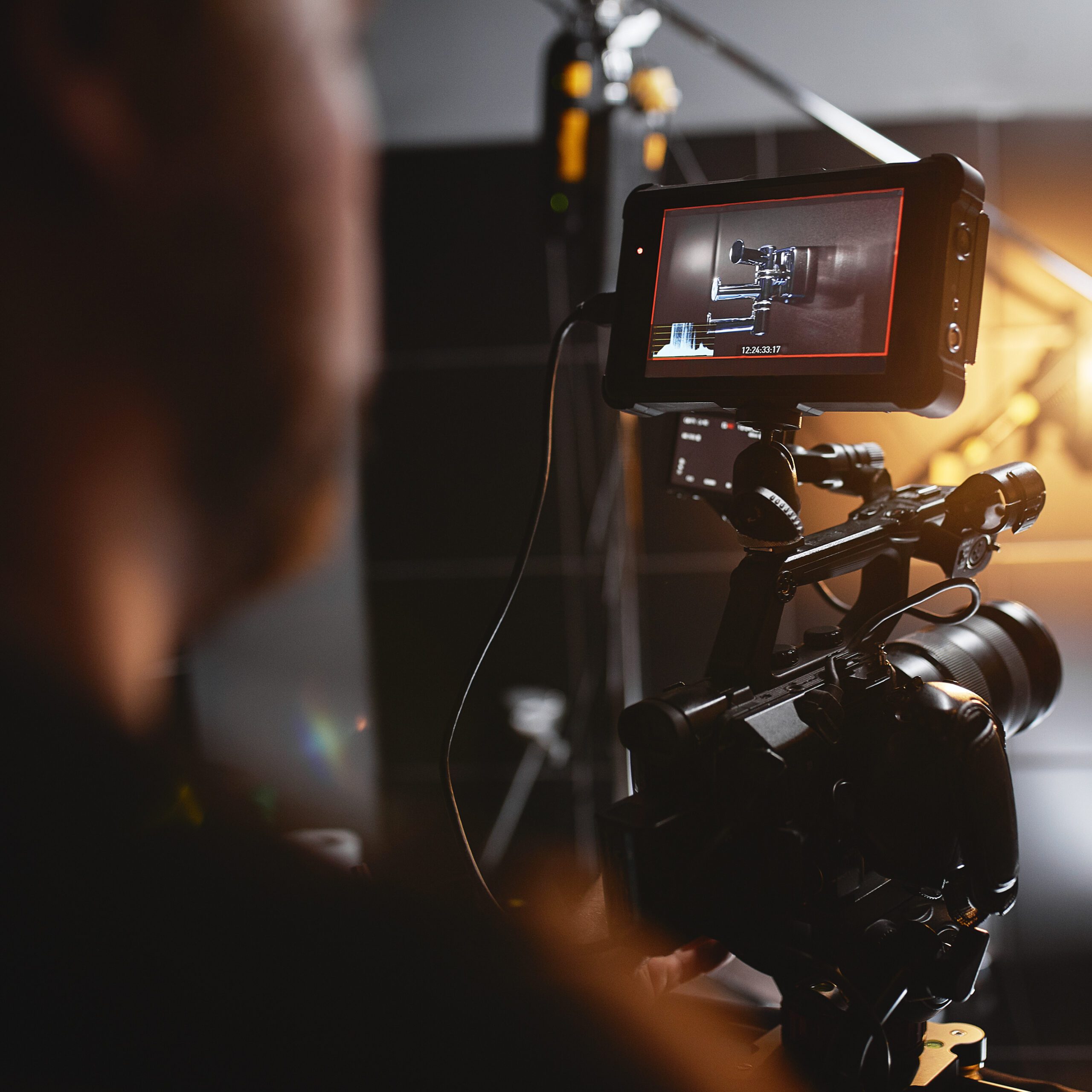 Welcome to Yes& Content Studio
We have all the ingredients to bring your content aspirations to life. From strategy and channel planning to social media and video content, consider us your one-stop solution. The Yes& Content Studio has a content crew dedicated to meet your needs: 
Picture a devoted team working diligently to perfect your content. We'll manage channels on your behalf, expertly handling content calendars, creating and publishing content, overseeing community management, and delivering insightful reports. 
Consider us your brand's reliable ally. With regular touchpoints and review rounds, we work in harmony with your in-house capabilities. No in-house capabilities? No worries, we've got your back. 
Let's bring your content vision to life!