We're hiring a
Interested in freelancing for Yes&? Send us your resume!
jump to
Application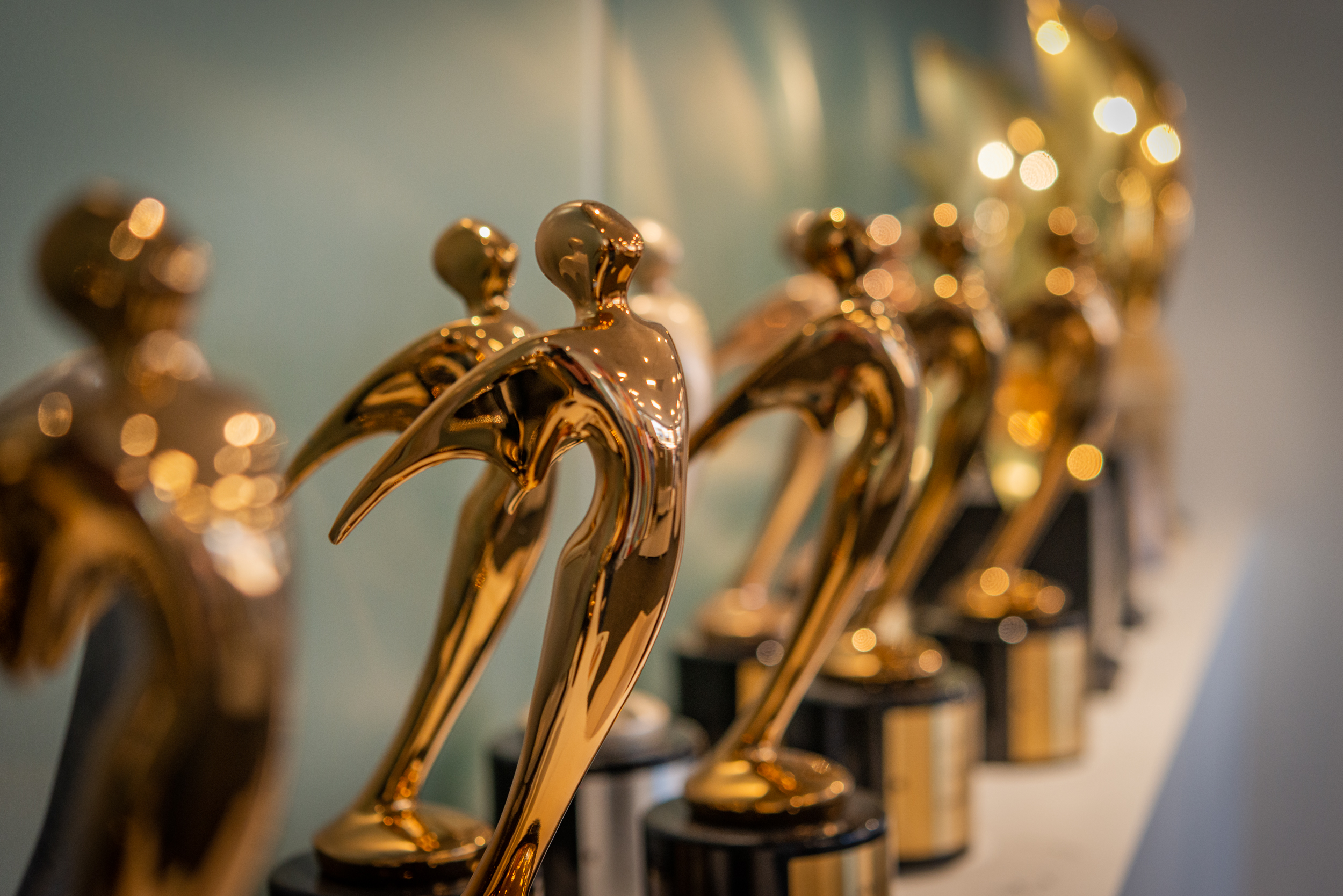 Yes& is one of the fastest growing marketing agencies in the Washington DC area. We're committed to unleashing the potential in our clients' brands and businesses as well as in the people who work at our agency.

We're always on the lookout for experienced freelancers that share our values, work ethic, and passion for creativity. If you're interested in freelancing for us in the future, send us your resume, tell us a little about yourself, and the type of work that motivates you. We'll keep your information on file and reach out to you if something feels like the right fit for your skill set.
"*" indicates required fields